Anyone who deals with the topic of blockchain will sooner or later become acquainted with smart contracts. Be it in the field of "Decentralized Finance" (DeFi) or in the increasingly popular world of "Non-fungible tokens" (NFTs). Smart contracts are ubiquitous and increasingly becoming part of our daily activities on the web. Flawed smart contracts have been exploited more often in the past to capture funds. Recent attacks and the number of vulnerabilities due to the lack of security patches have called into question the sustainability of smart contracts.
Smart Contract Audits are performed by us manually and automatically. They examine smart contract codes to identify vulnerabilities and security issues to ensure the project is safe for public use. Smart contracts do not require a central authority, legal system, or external enforcement mechanism. They allow trusted transactions and agreements to be executed between anonymous parties. Through our service, we offer our customers an ombudsman office to detect and prevent damage in advance.
Identify system errors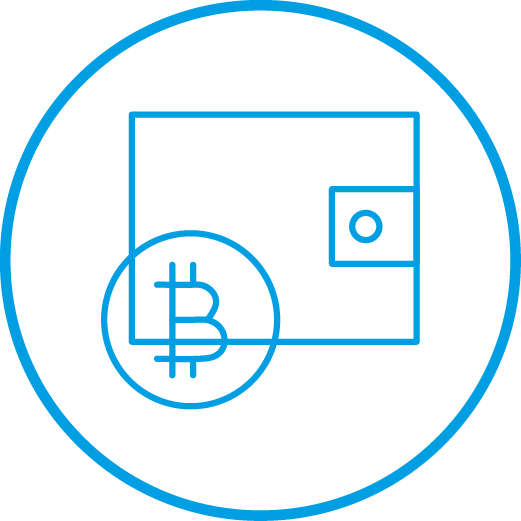 Validation of your
Wallet address
Review
typographic
Error
Identify from
Error in code
Identify system errors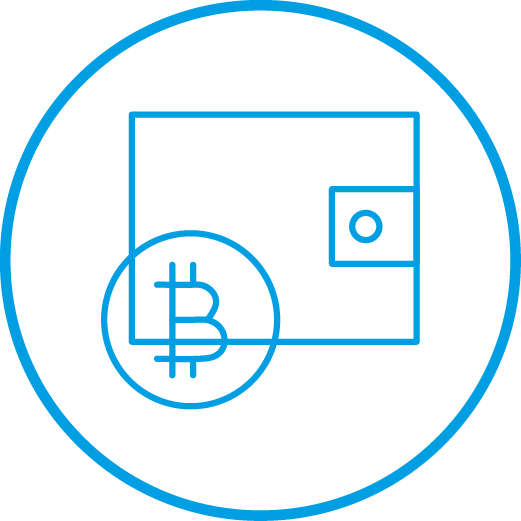 Validation of your wallet address
Review
typographical error
Identifying errors in the code
Service description
Through our Smart Contract Audit, we help your company identify and address security vulnerabilities in blockchain projects. Our team of experienced smart contract auditors perform audits for tokens, NFTs, crowdsales, marketplaces, gambling, financial protocols and more! We use a combination of static analysis, automated tools, and a robust manual review process to provide industry-leading security recommendations to project teams. The Foreus Smart Contract Audit is a comprehensive review process designed to discover logical flaws, security vulnerabilities, and optimization opportunities within the code.
SERVICE ELEMENTS
PRODUCTION
Black
//703
DATA COLLECTION
x
MANUAL DATA EVALUATION
x
TECHNICAL EVALUATION
x
E-MAIL SUPPORT
x
Security for a decentralized world