For industrial companies
The Foreus Industry Security Service includes all services that deal with the topics, defense against cyber attacks, economic & industrial pionage and the secure transition to Web 3.0. The consulting services of our subject matter experts and former members of law enforcement and intelligence agencies ensure effective threat identification and equally targeted damage prevention.
Our industrial service is built on the most fundamental pillars of results-oriented loss prevention. Our researchers in the Global Operations Center ensure that, through a multi-stage information gathering process, only those measures are implemented that need to be evaluated for the respective company according to size, markets and the geopolitical situation.
Our services require focus in the process, foresight in data interpretation and partners who want to take a safe step into the future together. Join our program and benefit from customized solutions that give you action security, decision-making authority and foresight on the one hand. On the other hand, our processes and service-oriented actions have resulted in a cost reduction of more than 35% for the overall company security.
A range of services for you and your company to secure the value chain is our mission to protect companies from damage our mission.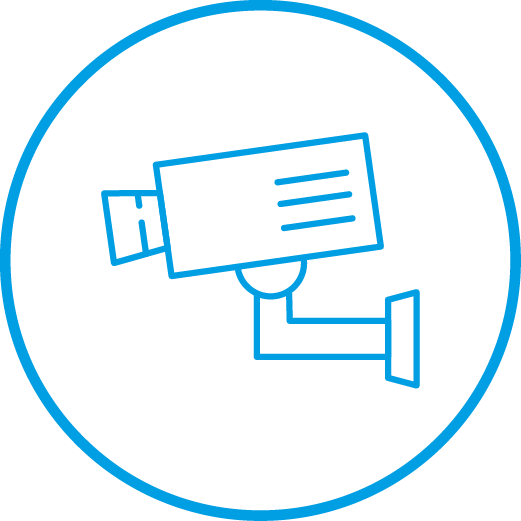 Espionage
Espionage activities cause lasting damage to companies. In contrast, we offer active counterintelligence in the form of Darknet and Deepweb Intelligence. We can also plan and implement technical as well as physical penetration tests to initiate improvements.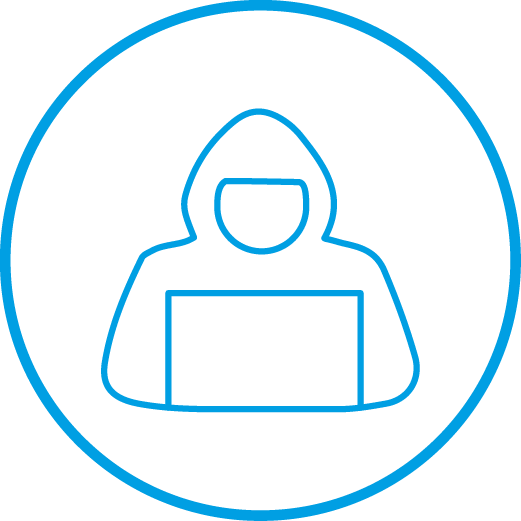 Hacker attacks
Here we obtain, analyze and evaluate information from the Deepweb, Darknet and Clearnet in a targeted manner. With our support, IT managers in the company or organization can go about their work with a focus on the current threat situation. Possible damages are minimized, the reconnaissance result is better and all parties involved save valuable time.