For law firms
The Foreus Legal Service, includes all services that deal with the topics, proof of origin of funds, evidence gathering in cyber & crypto crime & crypto forensic investigations. The consulting services of our subject matter experts and former members of law enforcement and intelligence agencies ensure effective consulting services & evidence gathering for any civil or criminal proceedings.
Our legal service is built on the most fundamental pillars of results-oriented claims defense. Our researchers in the Global Operations Center ensure that a multi-step information gathering process, the sorting of sourced data and the interpretation of sourced findings, is result-oriented and that evidence is obtained with maximum diligence.
Our services require focus in the process, foresight in the interpretation of data and on the one hand lawyers who are willing to see the necessity of digitalization and accordingly offer appropriate services for their clients in this time of change. Join our Legal Program and benefit from our hands-on expertise and standardized evidence gathering processes.
A range of services that we implement for you in your law firm, the securing of the value chain is our mission, lawyers in the procurement of evidence in cyber and crypto-crime our mission.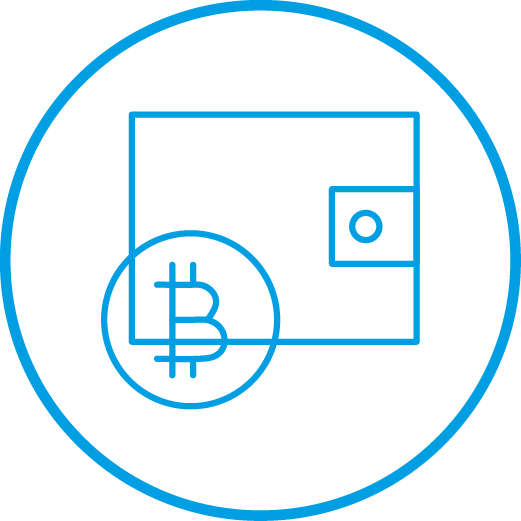 Wallet Hack
In order to prove criminals stole crypto assets, it is necessary to use cryptoforensic examination to graphically visualize the processes and prove the whereabouts of the assets. Thus, account openings at crypto exchanges can be obtained to make the criminals tangible.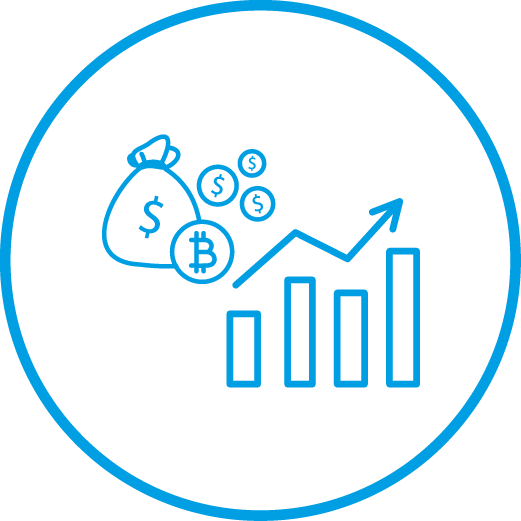 Investment fraud
Increasingly, cryptocurrencies are being used as a means of payment in investment fraud crimes. The pseudonymous network makes it increasingly difficult to prosecute the funds. After targeted information gathering, based on blockchain technology, we link a wide variety of intelligence disciplines and procure information that can be used in court. In doing so, we can also present the results in court.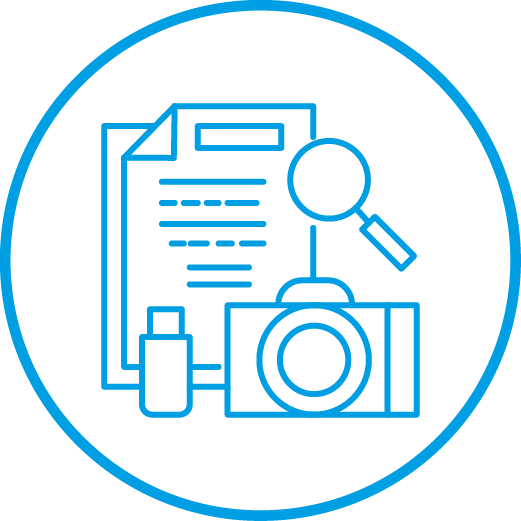 Fraud
In order to facilitate the clarification and judicial conviction of fraudulent events, we support with targeted procurement of information.