For law enforcement agencies
The Foreus Law Enforcement Service, includes all services that deal with the issues, investigation of cyber attacks, crypto forensic investigations and the prevention of money laundering and terrorist financing. The consulting services of our subject matter experts and former members of law enforcement and intelligence agencies provide effective intelligence on critical infrastructure attacks and crimes involving crypto assets.
Our Law Enforcement Service is built on the most fundamental pillars of results-oriented loss prevention. Our researchers in the Global Operations Center ensure that through a multi-step information gathering process, the sorting of sourced data and the interpretation of sourced intelligence, the detection of such transnational crimes is ensured in a results-oriented manner and with maximum diligence.
Our services require focus in process, foresight in data interpretation, and countries whose political leadership have a stake in detecting and preventing the further spread of digitization-related crimes. Join our Law Enforcement Program and benefit from our hands-on expertise and standardized cybercrime detection processes.
A range of services that we implement for you in your authority or department, to secure the value chain is our mission to support national authorities in detecting fraud.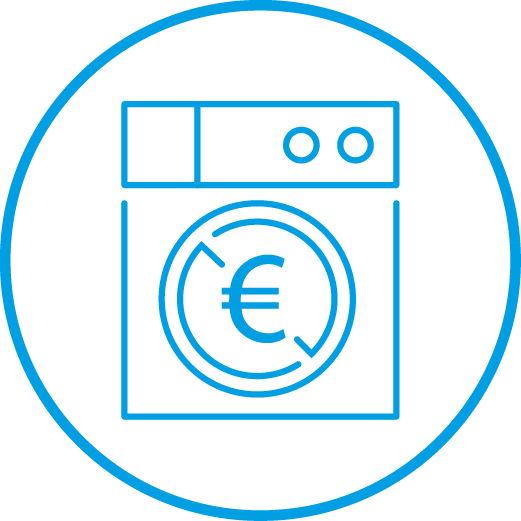 Anti-Money Laundering
By analyzing evaluations of transactions, we are a sought-after partner for the targeted fight against money laundering and terrorist financing.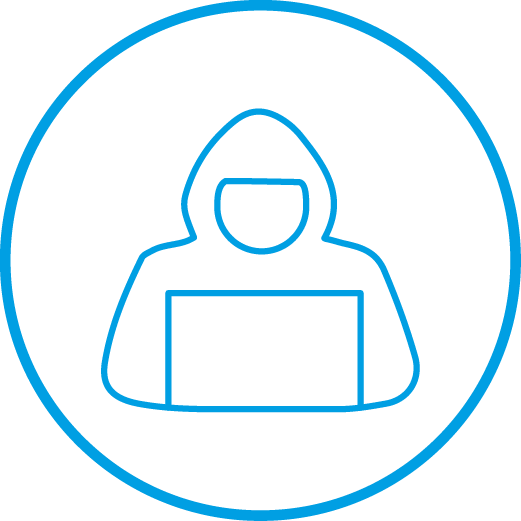 Hacker attacks
With our know-how we create visualizations of crime scenes and perpetrators or groups of perpetrators. For this purpose, we combine information from Darknet, Deepweb and Clearnet.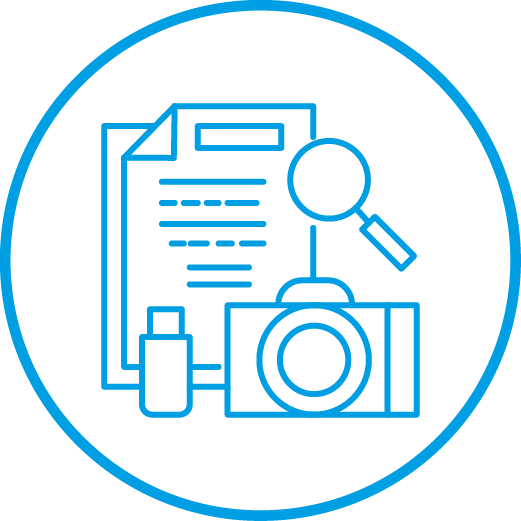 Fraud detection
Through our worldwide network and the use of international compliance databases, we can detect suspected criminals at an early stage and map their possible intentions on the basis of probabilities.