IT departments invest in hardware, software and certifications to secure the company in the best possible way. Hardly any company exists today without firewalls, data backup, etc., so employee equipment is well secured as a potential source of danger in most cases.
What an IT department does not usually cover is the procurement of information about its own company (on the deep web or darknet) or the verification of deliberately spread false information (fake news).
The "Deepweb Intelligence Report" provides information from the Clearnet, Deep Web and Darknet. Possible threats to the company or brand are highlighted in a transparent and comprehensible manner, outlined according to the degree of probability in a forecasting and prediction model, and recommendations for countermeasures are derived. The report contains the final results of all checks and, in the case of relevant points, also the time history.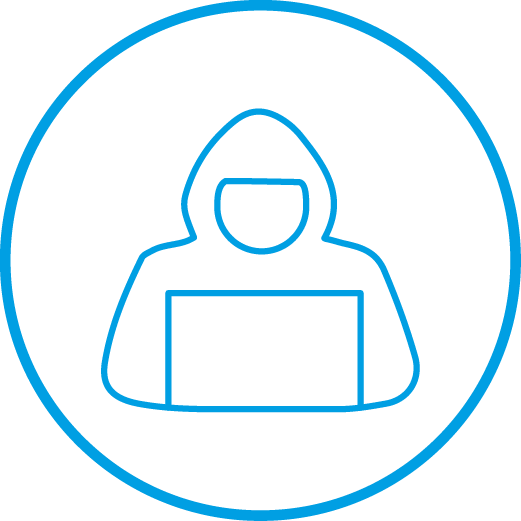 Prevention
Hacker-
attacks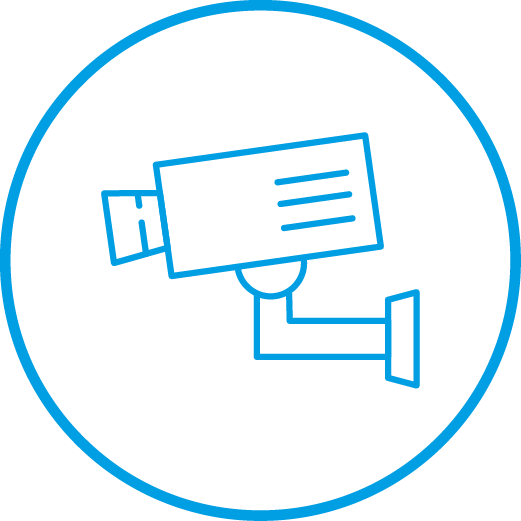 Prevention
Industry-
espionage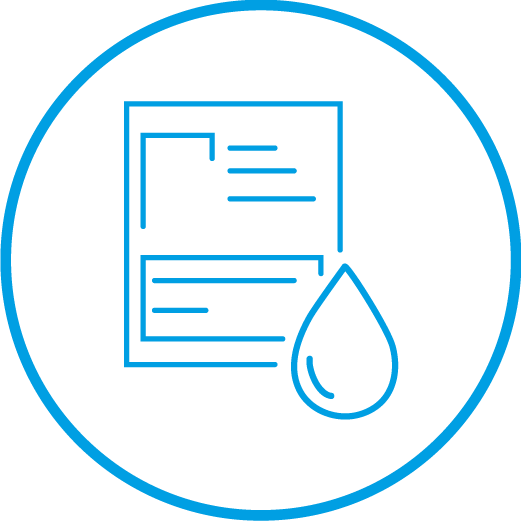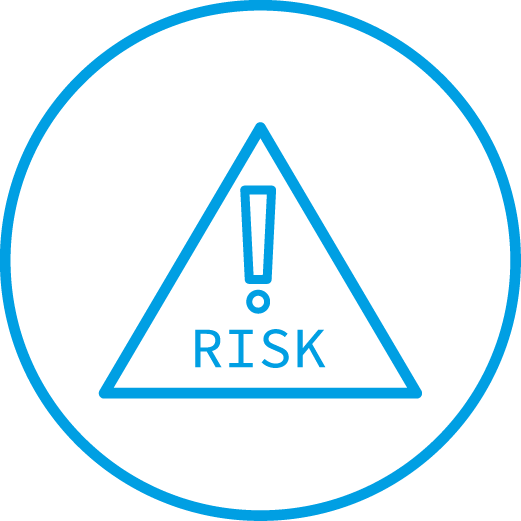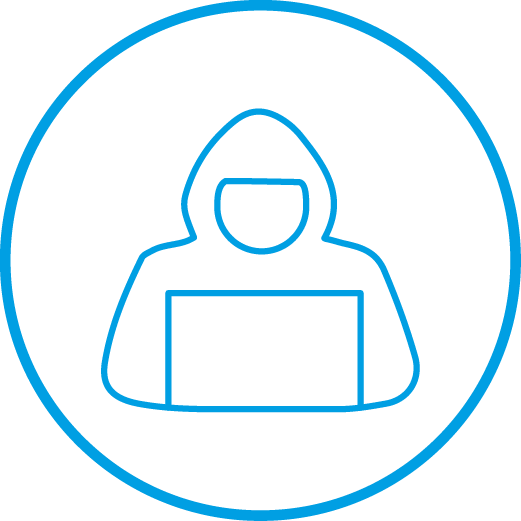 Prevention hacker attacks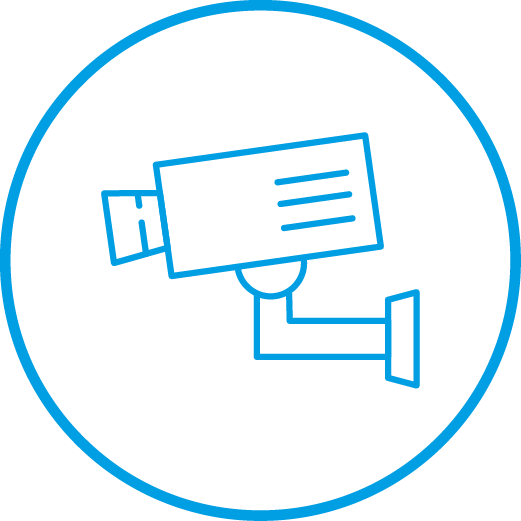 Prevention industrial espionage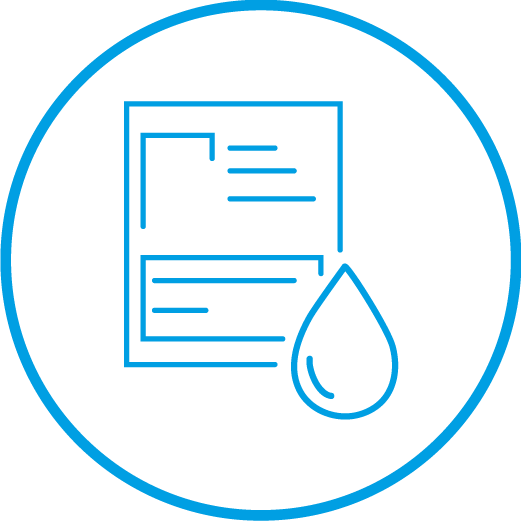 Dataleak warnings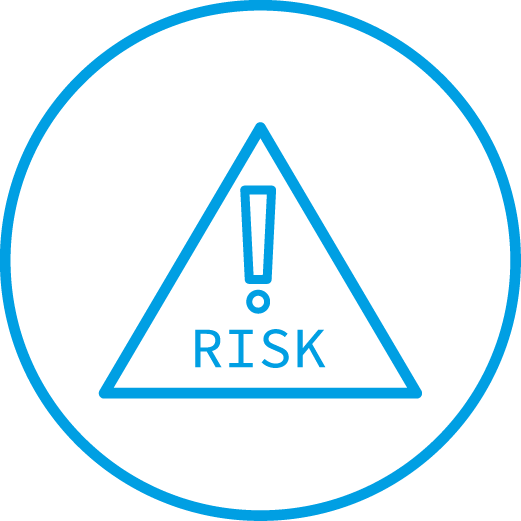 Damage minimization (Ready-Reaction-Force)
Service description
As part of the implementation of "Deepweb Intelligence", a software solution (supported by artificial intelligence) is used, which creates the basis for obtaining information from the Clearnet, Deep Web and Darknet on the basis of the search options. This also includes the observation and verification of registered trademarks of domains of the client as well as so-called fake news about a company. The focus is on protecting the company, the company's representatives and managers, and the registered trademark.
The processing of the information obtained describes in an overall picture which hazards a company is exposed to at the current time. Information is prepared that indicates possible or imminent hacker attacks, and recommendations for action to improve corporate security are highlighted.
SERVICE ELEMENTS
PRODUCTION
Blue
//301
Red
//302
Black
//303
CLEARNET RESEARCH
x
x
x
DARKNET RESEARCH
x
x
DEEP WEB RESEARCH
x
CHAT FORUMS CHECK
x
x
DOMAIN MONITORING
x
FAKE E-MAIL MONITORING
x
FAKE NEWS CHECK
x
x
x
DATALEAK CHECK
x
x
SUPPLIER CHECK
x
x
x
MARK OBSERVATION
x
DATABASE QUERIES
x
x
x
REPORT
x
x
E-MAIL SUPPORT
x
x
x
PHONE SUPPORT
x
Quickly obtain information from the darknet, ensured by a darknet search engine.
Graphical representation from where information was published on the Darknet.
Take action today for the safety of your business.