Aufgrund der noch kaum vorhandenen gesetzlichen Rahmenbedingungen in den EU-Mitgliedsstaaten sind Kryptowährungen eine attraktive Bezahlmethode für Straftaten. Auch länderübergreifende Geldwäsche und Terrorismusfinanzierung werden durch die Verwendung von Kryptowährungen begünstigt. Unternehmen, die mit Kryptowährungen handeln, haben hohe Sicherheitsstandards implementiert, um Betrug vorzubeugen. Sie können aber angesichts der zunehmenden Bedrohung durch immer neue Betrugsmaschen meist erst im Nachhinein tätig werden.
The "Crypto Risk Assessment" makes it possible to graphically visualize transactions, as well as the path of digital value units and to determine their origin. It is also possible to determine whether criminal activities are being carried out with the money. In an further extended check, the risk to which the funds are exposed is determined. This is shown in the form of a traffic light system.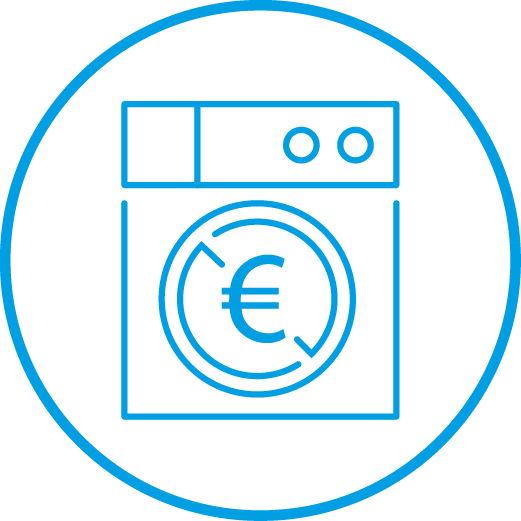 Prävention
Geldwäsche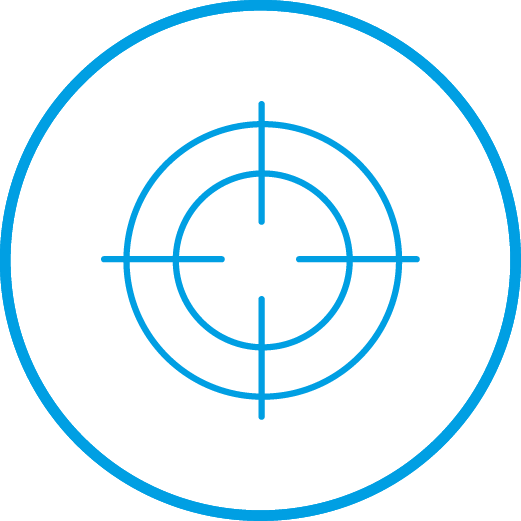 Prävention
organisierte
Kriminalität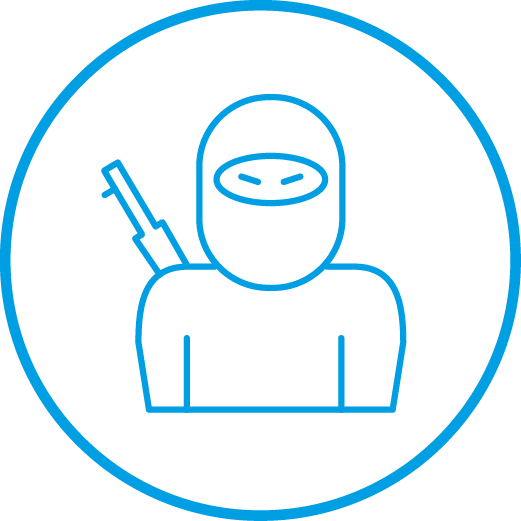 Prävention Terrorismus-finanzierung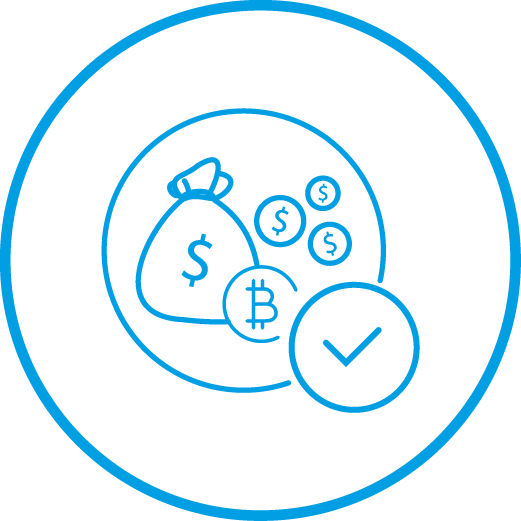 Mittelherkunfts-
nachweis
(Source of Wealth)
Mittel-
herkunfts-
nachweis
Leistungsbeschreibung
In the course of conducting a crypto risk assessment, a software solution (supported by artificial intelligence) is used that creates the basis for reconstructing and presenting a fraudulent fact based on the research possibilities. The path of money is visualized. The points and traffic light system is used to show the risk posed by the address.
SERVICE ELEMENTE
PRODUKTAUSPRÄGUNG
Black
//403
RISIKOANALYSE BLOCKCHAIN ADRESSE
x
TRANSAKTIONSVERHALTEN
x
REPORT
x
E-MAIL SUPPORT
x
TELEFON SUPPORT
x
Erhalten Sie innerhalb weniger Tage Ihren Mittelherkunftsnachweis