Due to the still barely legal framework in EU member states, cryptocurrencies are an attractive payment method for crimes. Transnational money laundering and terrorist financing are also facilitated by the use of cryptocurrencies. Companies trading cryptocurrencies have implemented high security standards to prevent fraud. However, they can usually only take action after the fact, given the increasing threat of new scams.
The "Crypto Risk Assessment" makes it possible to graphically visualize transactions as well as the path of digital value units and determine its origin. Also, whether criminal activities are carried out with the money can be determined here as well. In an extended check, the risk to which the funds are exposed is determined, this is presented in the form of a traffic light system.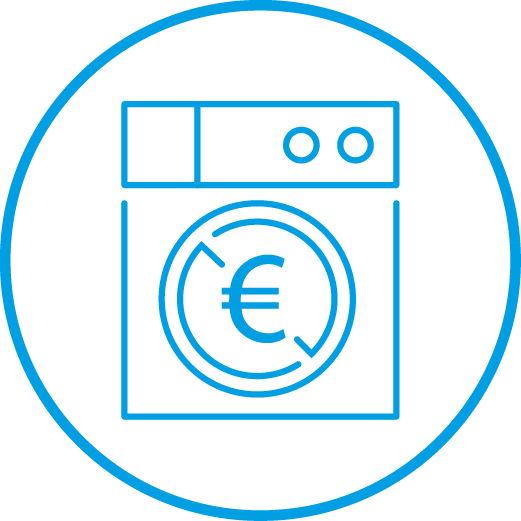 Prevention
Money laundering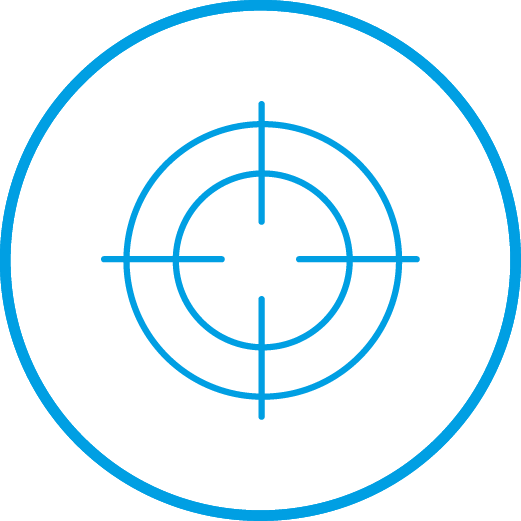 Prevention
organized
Crime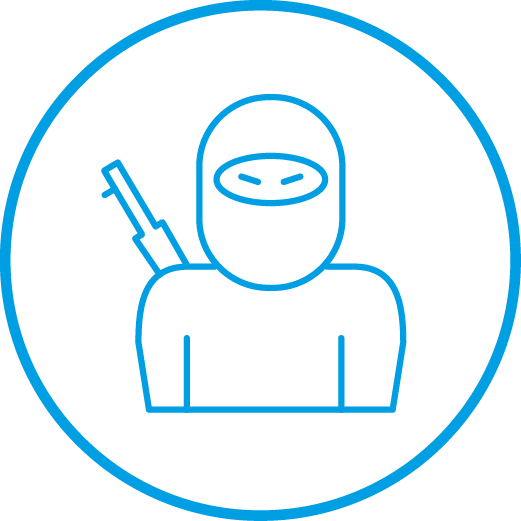 Prevention terrorism financing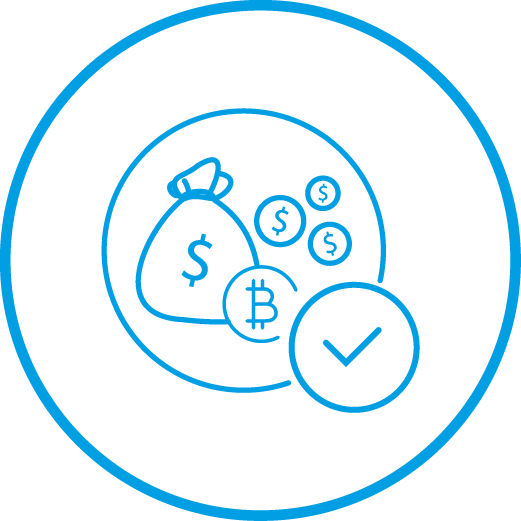 Source of funds-
proof
(Source of Wealth)
Medium-
origin-
proof
Service description
In the course of conducting a crypto risk assessment, a software solution (supported by artificial intelligence) is used that creates the basis for reconstructing and presenting a fraudulent fact based on the research possibilities. The path of money is visualized. The points and traffic light system is used to show the risk posed by the address.
Receive your proof of funds within a few days