Crypto Investment
Security audit
There are no regulated audits and security reviews of crypto exchanges where a seal of approval makes it clear to investors what standards the exchange has been audited to and what safeguards are in place to protect a potential investor. For this reason, we have developed our own state-of-the-art audit for the security assessment of crypto exchanges, which we offer worldwide as an independent service provider.
Do you own a crypto platform or exchange for digital currencies? We help you meet compliance guidelines and applicable AML laws by performing the CIS audit. The certificate and the seal of approval make it clear to the customer by which parameters the exchange is audited on a recurring basis, thus creating external confidence.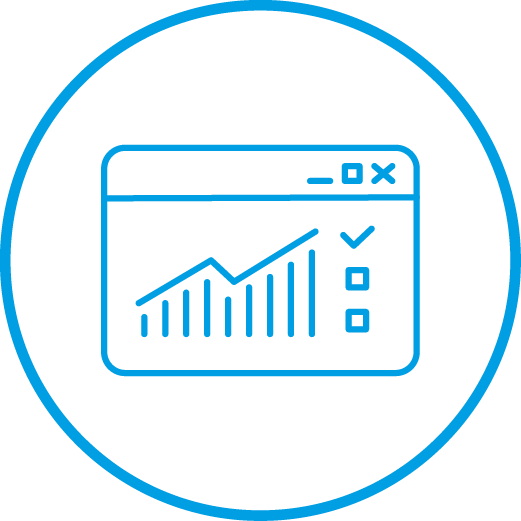 Technical analysis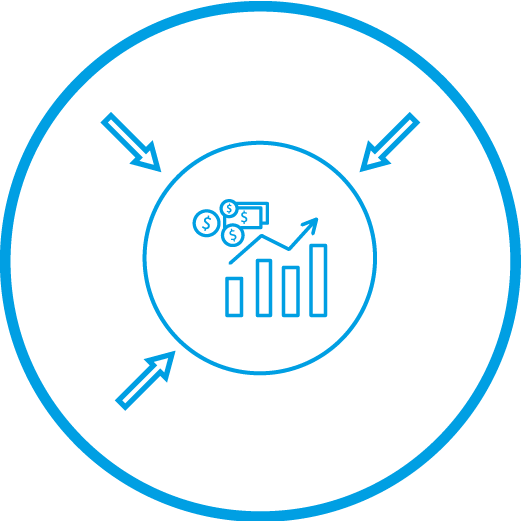 Environmental conditions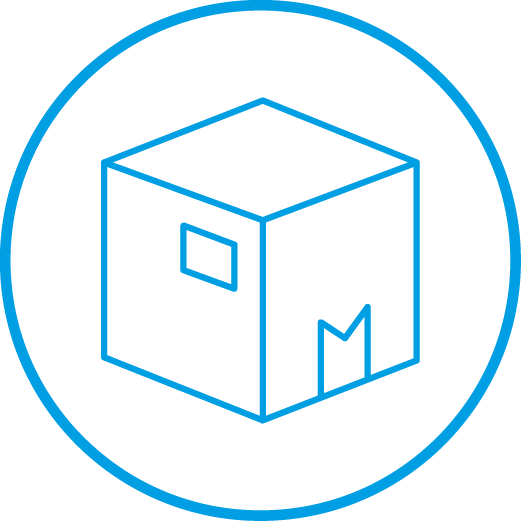 Cold Storage Practices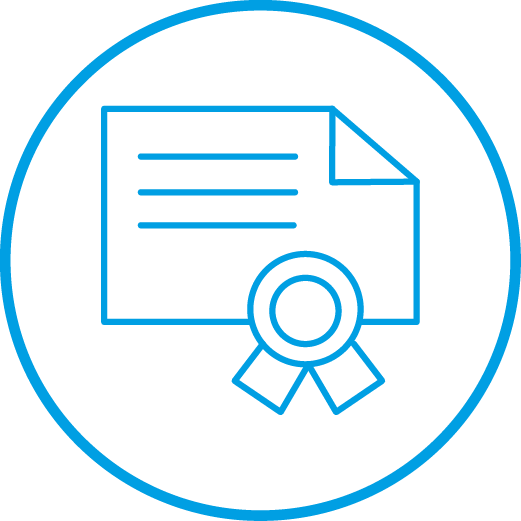 Licenses
Service description
The Crypto Investment Security Audit verifies whether a crypto business provider has implemented required security standards or uses them in a standardized manner to be able to guarantee legally required securities to capital investors.
The result of the audit in the form of a certificate is valid for six months. With a random check, the certificate is extended for 12 months. After a maximum of 18 months in total, a new audit is required to maintain the validity of the certificate. If the certificate is confirmed continuously over a total period of 36 months, the inspection and audit intervals change as follows: random inspection at 12-month intervals, a follow-up audit is required after 36 months.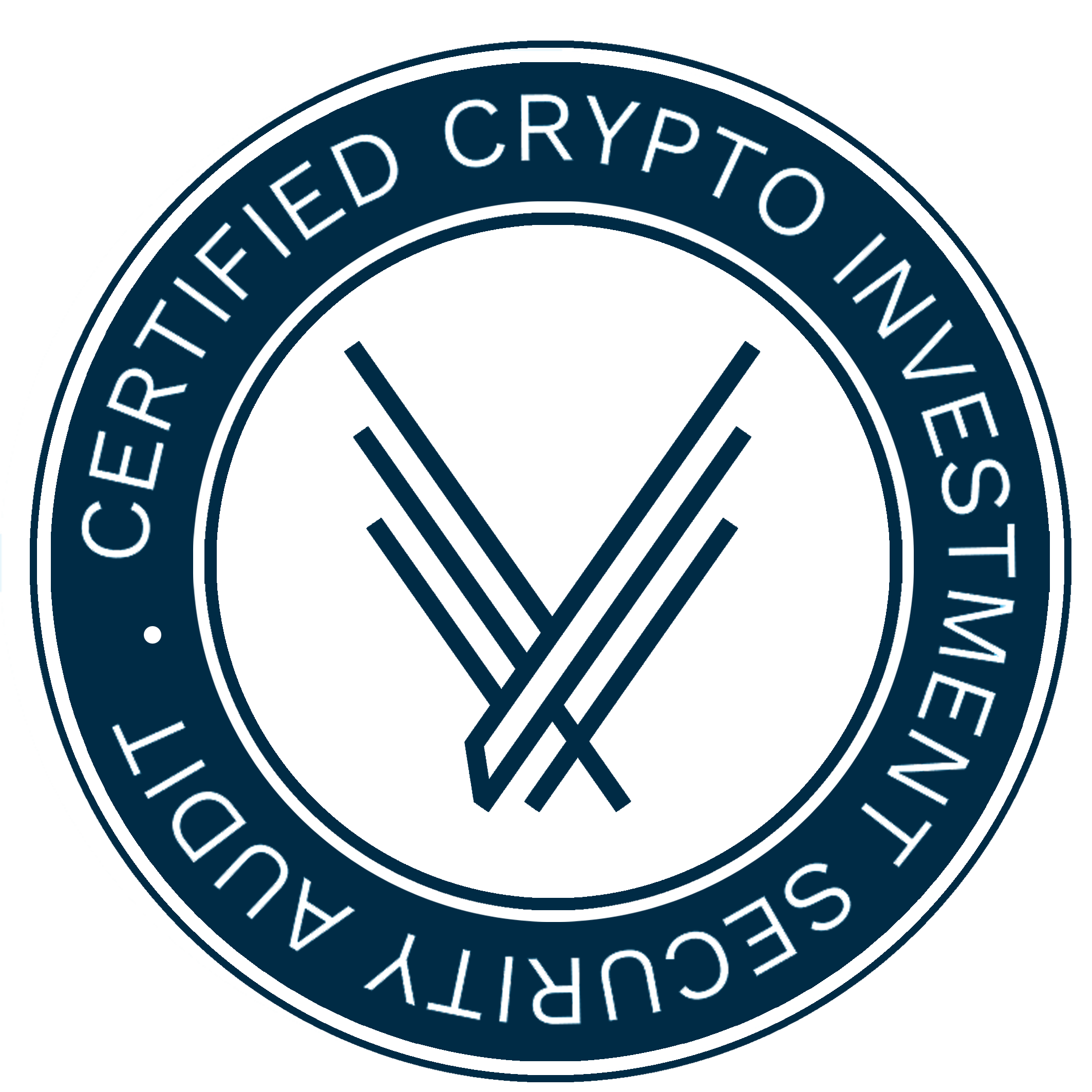 SERVICE ELEMENTS
PRODUCTION
Black
//503
SOLVENCY FIAT
x
AML / CFT prevention measures
x
KYT / KYC – PROCEDURE
x
COLD STORAGE PRACTICES
x
UNTERPRISE SECURITY
x
MANAGMENT TEAM CHECK
x
FIRM REGISTRATION & LICENSES
x
DATE PROTECTION ISO 27701
x
CISA REPORT
x
CISA CERTIFICATE
x
E-MAIL SUPPORT
x
Test your processes and
Security applications for your customers.