Crypto Compliance
as a service
Attempts have been made over time to hold crypto exchanges accountable through market regulatory requirements for money laundering prevention. The implementation of the Fifth Money Laundering Directive introduced the topic of crypto-assets for the first time. In many respects, however, the handling of digital assets is still controversial and compliance issues on this topic are extremely diverse.
The full implementation of up-to-date compliance guidelines completely minimizes liability risks for the management. On a test basis crypto-forensic examination of transactions will ensure targeted fraud prevention and detection.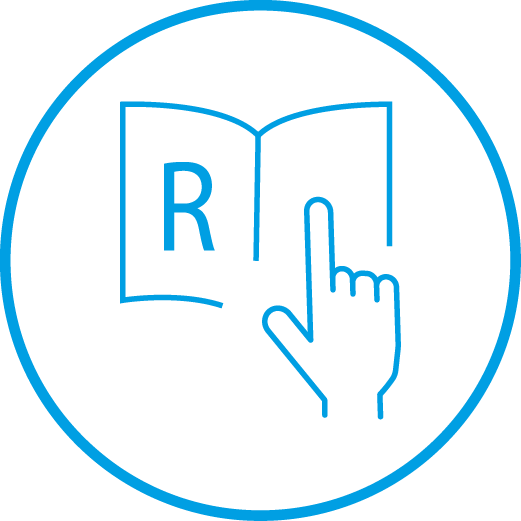 100%
Compliance with the
Regulation-
standards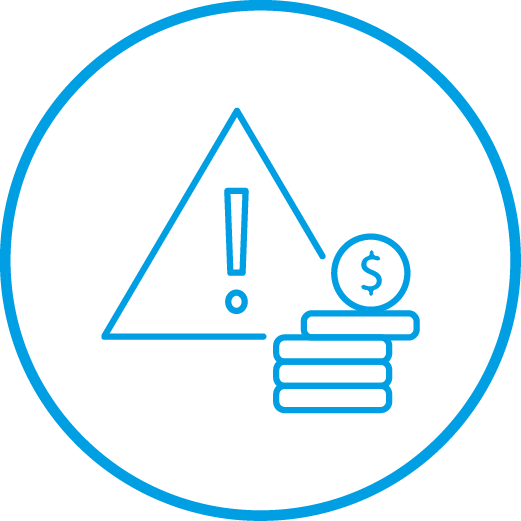 Liability
risk is
minimizes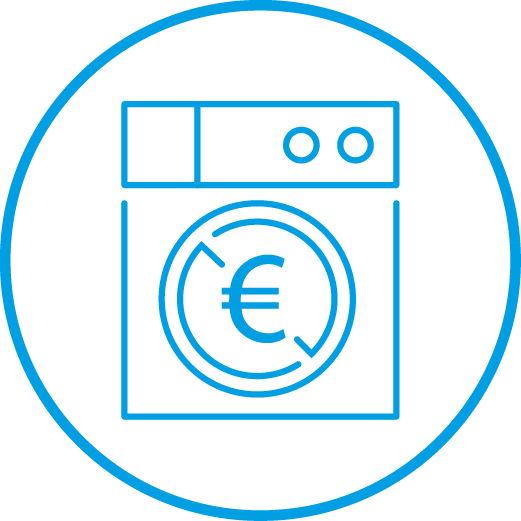 Money Laundering-
prevention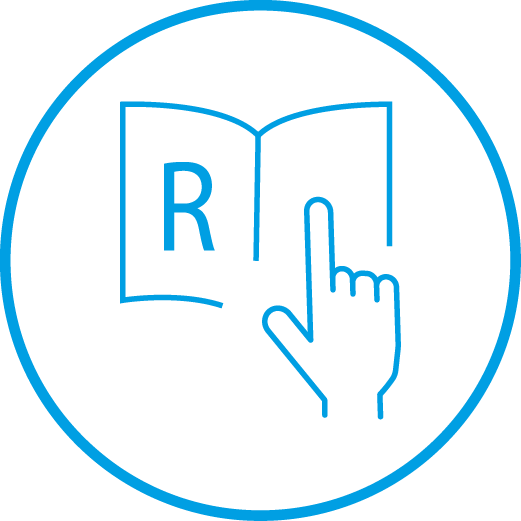 100% compliance of the regulatory standards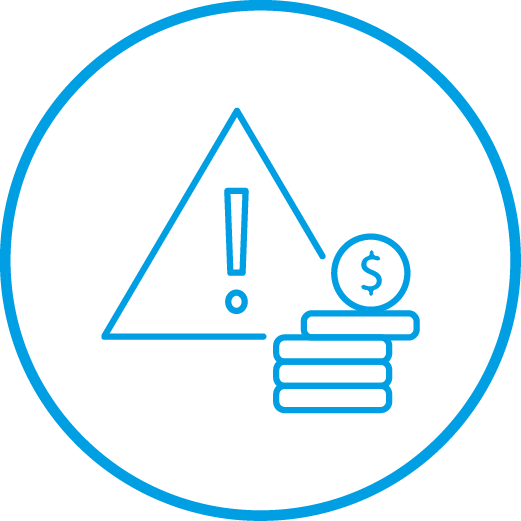 Liability risk is minimized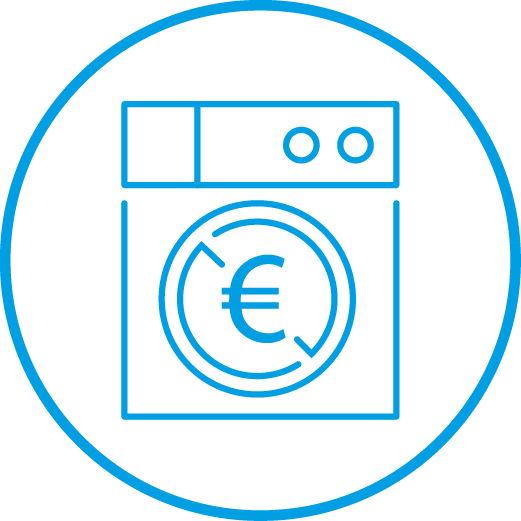 Money laundering prevention
Service description
Service
description
SERVICE ELEMENTS
PRODUCTION
Black
//803
CONSULTING SERVICE OVER ONE YEAR
x
FRAUD PREVENTION AND DETECTION
x
RANDOM BLOCKCHAIN ADDRESS VERIFICATION.
x
TRANSACTION MONITORING AND ASSET TRACING
x
Adhere to compliance guidelines for a full year.