For crypto exchanges and banks
The Foreus Compliance Service, includes all services that deal with the topics, Crypto Compliance, crypto forensic investigations, determination of the origin of funds and the prevention of money laundering and terrorist financing. The consulting services of our experts and former members of law enforcement agencies and intelligence services ensure effective consulting services and the implementation of guidelines regulated in the 5th FM – GWG.
Our compliance service is built on the most fundamental pillars of results-oriented loss prevention, with our researchers in the Global Operations Center ensuring that a multi-step information gathering process, sorting of sourced data and interpretation of sourced intelligence, results-oriented and maximum diligence are applied to ensure the detection of crimes related to crypto assets and adherence to applicable compliance guidelines.
Our services require focus in the process, foresight in data interpretation and on the one hand crypto exchanges that want to enable people the way and access to cryptocurrencies on a regulated level and on the other hand banks that want to join us on the way into the 21st century and thus enable their existing customers the way into the crypto world with low risk. This means that banks can also benefit from this fast-growing market. Join our compliance program and benefit from our hands-on expertise and standardized processes for implementing legally clean crypto transactions and adhering to applicable compliance guidelines.
A range of services that we can implement for you in your crypto exchange or bank, the securing of the value chain is our mission, to support crypto exchanges and banks in the implementation of crypto transactions is our mission.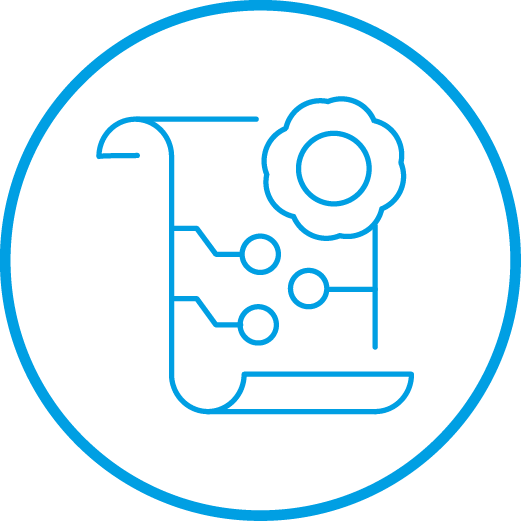 Crypto Compliance
We ensure that the applicable compliance regulations are adhered to when transacting in cryptocurrencies (applies to all countries in German-speaking countries).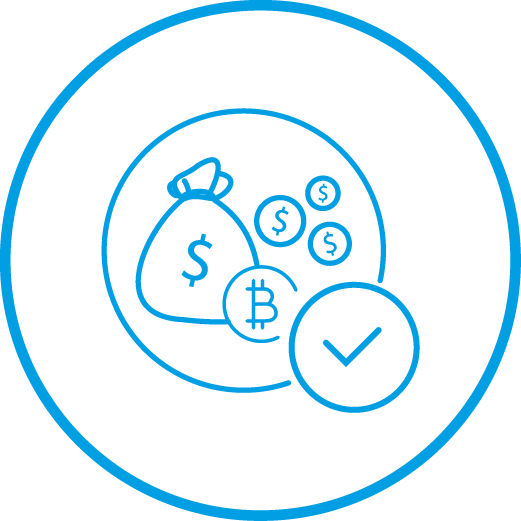 Source of funds
Before conducting business with cryptocurrencies, banks and financial service providers must clarify the source of funds of customers. By collecting and presenting the relevant information in a simple and easy-to-understand manner, the obligation to the financial market supervisory authorities is ensured.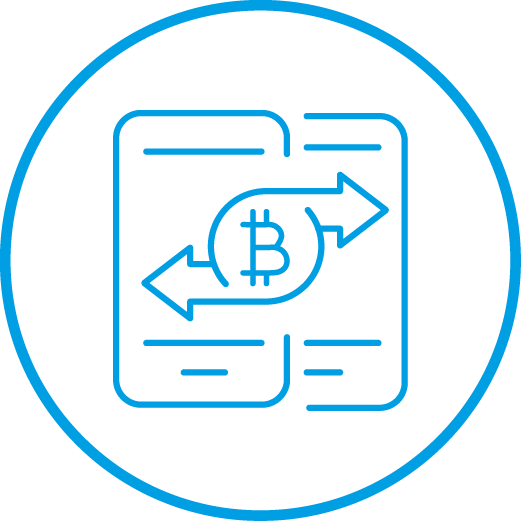 Transactions
For cryptocurrency-related transactions, compliance with the Know Your Transaction (KYT) process is becoming increasingly important.