With the increasing adaptation of digital products and services, cybercrime is growing exponentially. Due to the rapid development of new technologies, such as blockchain technology, artificial intelligence and the metaverse, or in classic investment fraud, the number of victims is currently increasing.
Lawyers and accountants lack a legal framework, the technical tools, and the qualified professional staff to adequately assist law enforcement agencies.
The "Blockchain Intelligence Report" provides a precise breakdown of all transaction data. By transparently reconstructing the transactions on the blockchain, these so-called "clusters" can be graphically represented, thus enabling judicial tracking. In addition, an alert mechanism can be activated that automatically sends a notification in real time when a wallet has new transactions. Optional is an active accompaniment in the return process as well as a support in the communication with authorities and lawyers possible.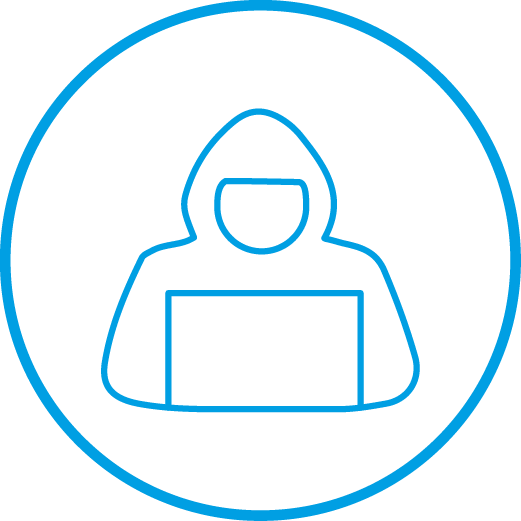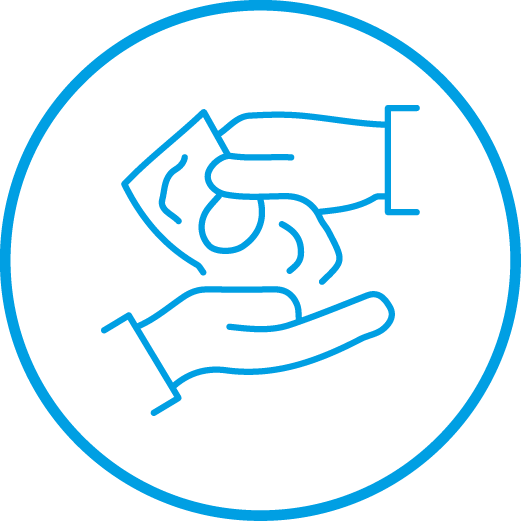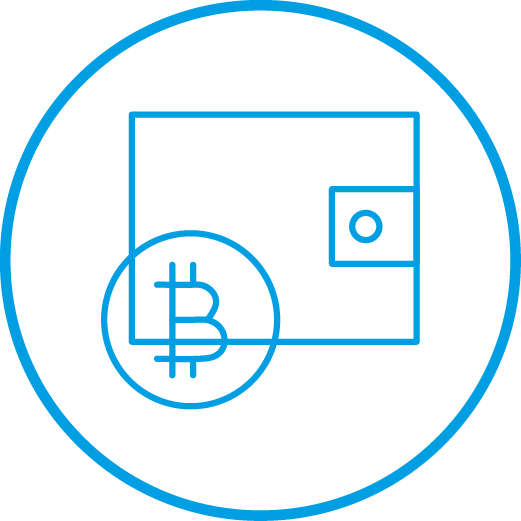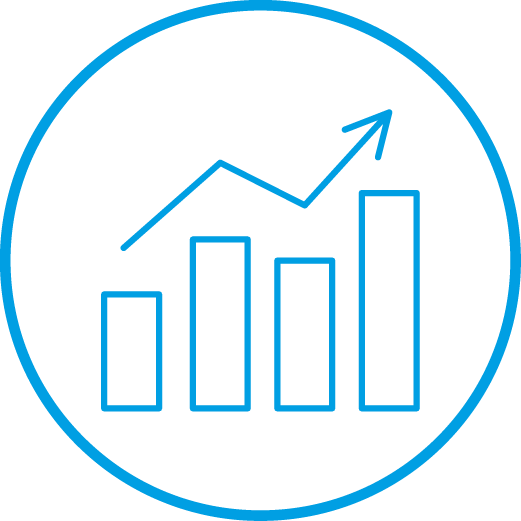 Capital-
investment fraud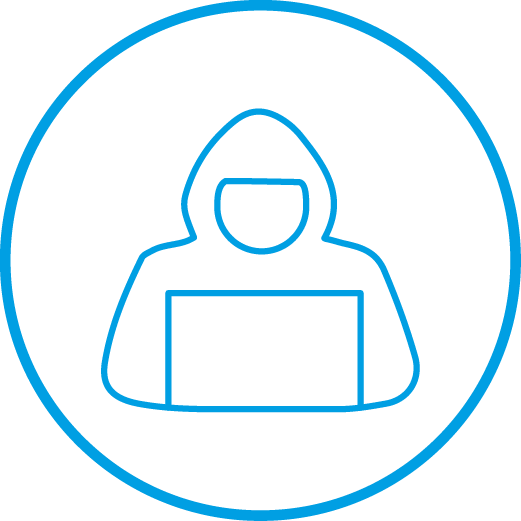 Hacker attacks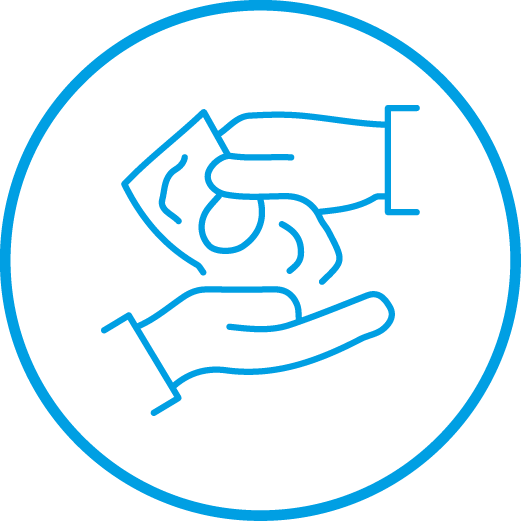 Ransom payment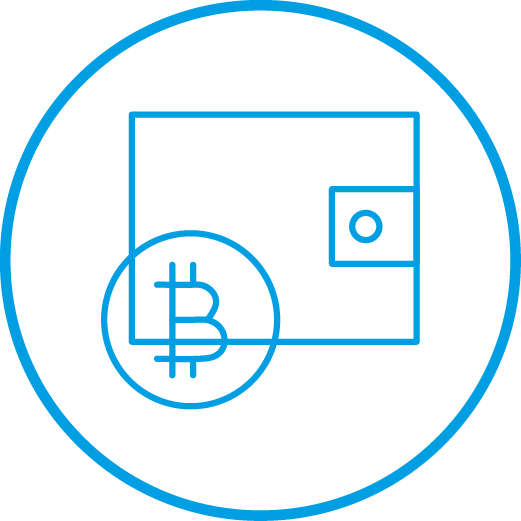 Wallet Hack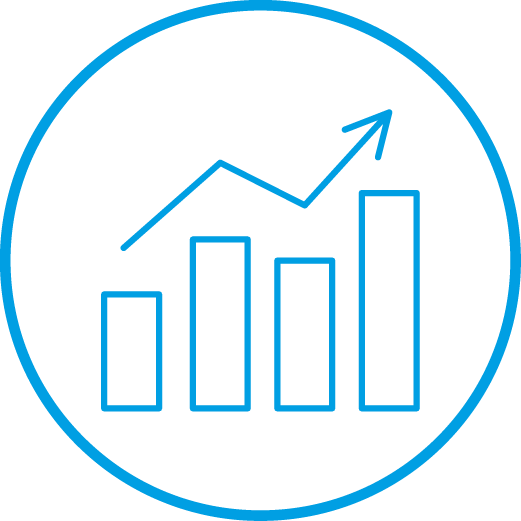 Investment fraud
Service description
As part of the implementation of Blockchain Intelligence, a software solution (supported by artificial intelligence) is used that creates the basis to reconstruct and present a fraudulent fact based on the research possibilities.
The forensic processing of the case visualizes the events of an investment fraud or hacker attack and describes the overall picture in the form of a comprehensive report. The report provides the client with a basis for deciding whether further action in the specific case is expedient. In addition, the necessary basis is provided to consolidate the evidence in an out-of-court settlement or court proceedings.
Optionally, it is possible for Foreus to assist in follow-up actions, e.g. in the repatriation process, communication with lawyers and authorities.
SERVICE ELEMENTS
PRODUCTION
Blue
//101
Red
//102
Black
//103
DETAILEVALUATION
x
x
x
VERIFICATION OF ADDRESSES
x
x
TRACING 1 CRYPTOASSET
x
x
TRACING X CRYPTOASSETS
x
WALLET CHECK
x
x
x
WALLET ALARM
x
REPORT TO BE USED IN COURT
x
x
E-MAIL SUPPORT
x
x
x
PHONE SUPPORT
x
Optional is the communication with authorities as well as the accompaniment in the retrieval process.
Graphical visualization of the transaction path of crypto assets.
Graphical visualization of the environment of the main perpetrator of an investment fraud.
Join us in redefining law enforcement.